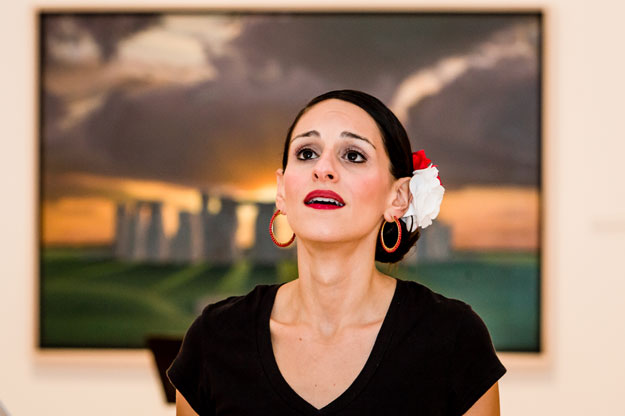 The Patti and Allan Herbert Frost School of Music Program at Salzburg Offers Singers Unparalleled Experiences

Whether you are a college student majoring in voice or an emerging professional learning roles and improving your auditioning package, this unique program is for you. Our faculty offer personalized mentoring, and you'll network with the next generation of singing professionals.

It is also ideal if you are a young professional wishing to spend a summer studying, polishing your German, focusing on technique, and preparing for the next steps in your career.

The Salzburg Program is also the perfect place for personal development for teachers. Spend time singing, recharging, and finding new inspiration at the stage of the world where the Sound of Music was filmed!